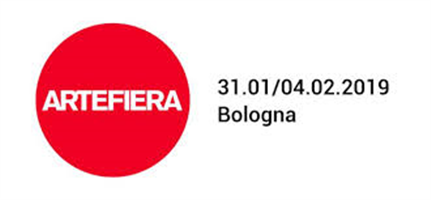 Vi aspettiamo al PAD. 26 stand B20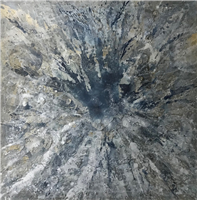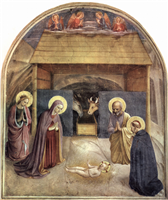 chiusura invernale / winter break
January 01st -05th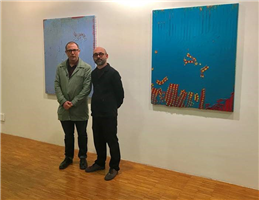 Alexis Harding vincitore del premio MAC 2018 / Alexis Harding awarded with MAC prize 2018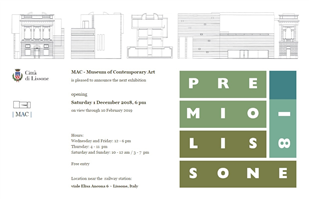 Alexis Harding e Daniel Sturgis invitati al 10° Premio Lissone.
View file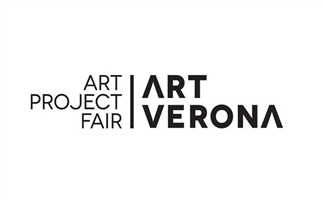 La galleria esporrà nella sezione SCOUTING opere di PHILLIP ALLEN, SUE ARROWSMITH e DANIEL STURGIS. La mostra in corso in galleria sarà temporaneamente chiusa da giovedì 11 a sabato 13 e riaprirà martedì 16.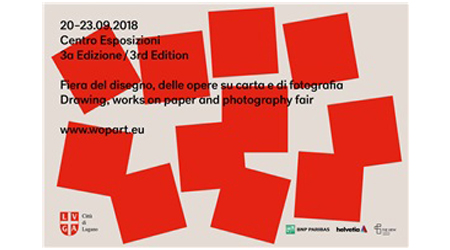 Wopart - Fiera del disegno, delle opere su carta e di fotografia. Lugano 20-23 settembre 2018. Stand D 29
View file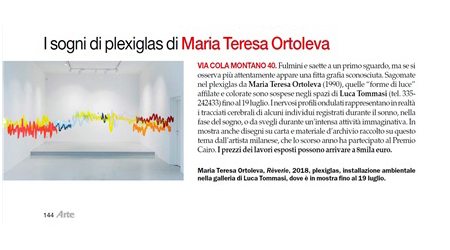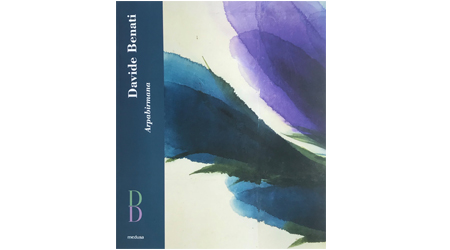 Davide Benati Arpabirmana Rimini,FAR (Fabbrica Arte Rimini) 28 /04 - 15/07
View file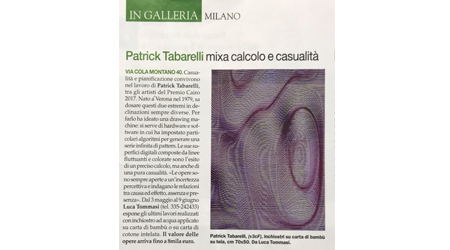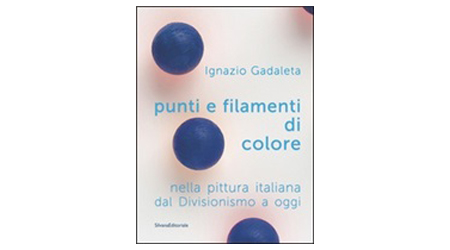 Patrick Tabarelli è stato incluso nella prestigiosa pubblicazione che spazia dal divisionismo ai giorni nostri.
Patrick Tabarelli has been included in the prestigious survey that ranges from Divisionism to the present day.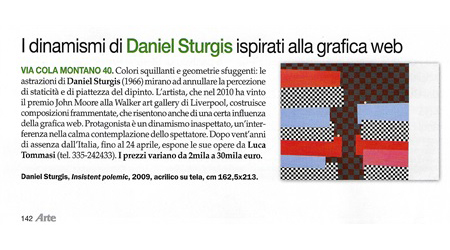 Recensione mostra Daniel Sturgis Arte marzo 2018
View file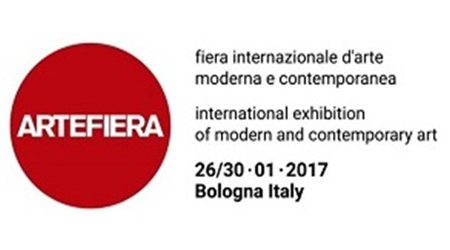 Vi aspettiamo al PAD. 25 stand B1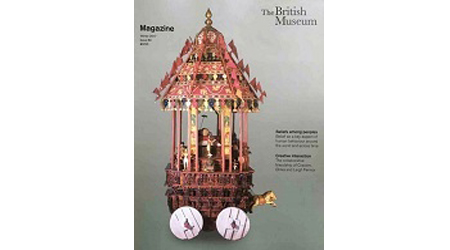 ArteVerona 2017 - Viaggio in Italia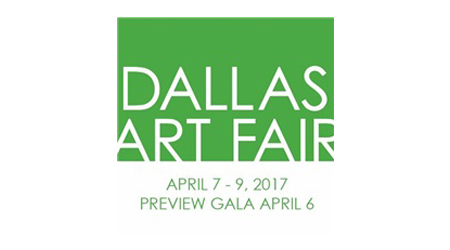 Dallas Art fair